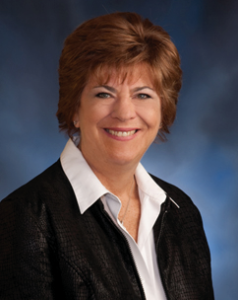 Jacqueline King, MS, RD, CDE, FADA
Jacqueline King is a registered dietitian, certified diabetes educator, and a
fellow in the Academy of Nutrition and Dietetics. She has worked at Rush-
Presbyterian St.Luke's Medical Center in Chicago, IL and Northwestern
Memorial Hospital in Chicago, IL where she worked as the research dietitian
in the Diabetes in Pregnancy Center.
She received her Bachelor's Degree in Medical Dietetics at University of
Illinois at Chicago and her Master's Degree in Nutrition and Food Science at
Northern Illinois University in Dekalb, IL
She has a busy nutrition consulting business in Glenview, IL. She sees
private patients, consults to corporate health programs, and works with
numerous businesses on nutrition issues.
Visit her website at: www.Nutradynamics.com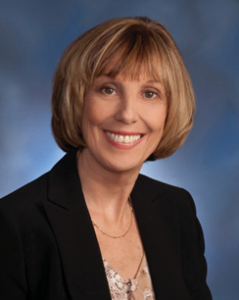 Monica Joyce, MS, RD, CDE
Monica Joyce is a registered dietitian and a certified diabetes educator.
She received her Bachelor's Degree in Foods and Nutrition at Mundelein
College/Loyola University in Chicago, IL. She received her Master's Degree
in Human Services Administration at Spertus College in Chicago, IL.
She is the Program Director of an American Diabetes Association
Recognized Diabetes Program in an endocrinology practice in Chicago. She
is a local and national speaker to health care professionals on diabetes. In
2004, she founded the Moses E. Cheeks Slam Dunk for Diabetes Basketball
Camp for kids with diabetes.