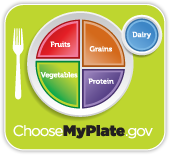 Create a Healthy Diet and Exercise Plan
Too Busy to Diet shows how to obtain a nutritious intake, how to pick a healthy diet plan, and methods for achieving a healthy diet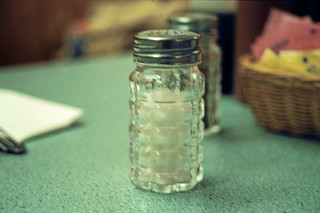 Learn Nutrition Issues Affecting your Health
Master the fundamental 4. These topics will help you reduce heart disease, diabetes, various types of cancer and osteoporosis.
Quick & Easy Methods for Eating Healthy
Learn quick, easy, and healthy ideas for meal planning, food shopping, and meal preparation.
Reasons to Buy
Are you interested in losing weight, adopting a healthier lifestyle, or seeking answers for doctor prescribed diet restrictions? Do you find that your busy lifestyle makes it difficult to eat healthy and your waistline is beginning to feel it? Or do you find that you just need the answer to a nutrition question that has been concerning you? If the answer to any of these questions is YES, then this book is for you. Too Busy to Diet was designed to be similar to a Travel Guide. It was not written to be read from page to page. But to be picked up fast during our busy day to find quick and easy solutions to our nutrition concerns. The book was created to answer the questions that our patients have been asking us for the last 35 years. How can I get more calcium in my diet, what foods are high in fiber, how do I lower my cholesterol intake without sacrificing taste and food enjoyment? It also gives quick and easy solutions to planning your meals, shopping for meals, reading nutrition labels, simple to put together meals, and eating out.
What they Say
The book is excellent! It is remarkably well written, easy to understand, unpretentious, consistently interesting and easy to follow. It is exactly what someone who is trying to live a healthier lifestyle needs.

- Jon Eastty, Consultant
About the Authors

Jacqueline King, MS, RD, CDE
Jacqueline is a registered dietitian, certified diabetes educator, and a fellow in the Academy of Nutrition and Dietetics.

Monica Joyce, MS, RD, CDE
Monica Joyce is a registered dietitian, certified diabetes educator and a local and national speaker to health care professionals.
Subscribe to the Latest Updates
Signup to get the latest news on Too Busy to Diet and healthy eating tips
Download Free Sample
Not sold yet? Download the preview sample (PDF, 4.2 MB) complete with, introduction, table of contents, and several sample pages.